It's not easy to settle on a particular location to call home; there are numerous variables to consider. You want a community that matches your current lifestyle as well as your vision for the future.
While a neighborhood is not indicative of the love and happiness you fill your home with, it plays a giant role in your daily life. The best place to live is somewhere that fits your values, a place that allows you to thrive, a place that allows you to feel at peace while at home.
A master-planned community is constructed to provide its inhabitants with an environment and way of life akin to a small town. A master-planned community has, in theory, every luxury imaginable. Community centers, gyms, walking trails, open areas, playgrounds, swimming pools, clubhouses, and more are among them. They create places for people to congregate and foster a sense of belonging, much like in a traditional village.
Modern master-planned communities are designed with the planet in mind and maximize natural resources. They convert vacant lots into parks and create hiking paths for residents who can't get enough of the great outdoors. In an ideal world, the community will be built such that you can find whatever you need without having to leave.
The master-planned communities of today are meant to provide residents with the absolute best that modern home life has to offer. They provide a variety of facilities, ranging from award-winning technology to open areas, as well as other modern conveniences such as coffee stands and dog parks.
Dependable Housing
Most people are ready to pay a premium for a master-planned community's aesthetic value and convenience. Because housing in these areas is top-selling, the price range of homes in master-planned communities remains high and tends to rise steadily over time.
When people live in these places, they have the peace of mind that their neighbors will maintain their landscaping and their walls in good repair. Community property values rise when everyone takes care of their own house. Generally speaking, home buyers feel more secure investing when the home prices or price per square foot is higher.
Your home's resale value will be more secure in a master-planned community. The value of your house in a master-planned community may rise more quickly and steadily during economic expansion than the value of a property located elsewhere. On the other side, your community will aid in protecting your home's value during economic downturns.
The master-planned community's builders aren't merely setting up shop to erect a single-family home and packing up afterward. They plan to be around for the duration of the building stages, often 15–20 years, to ensure that their projects continue to be effectively planned and managed, generating a profit for their investors.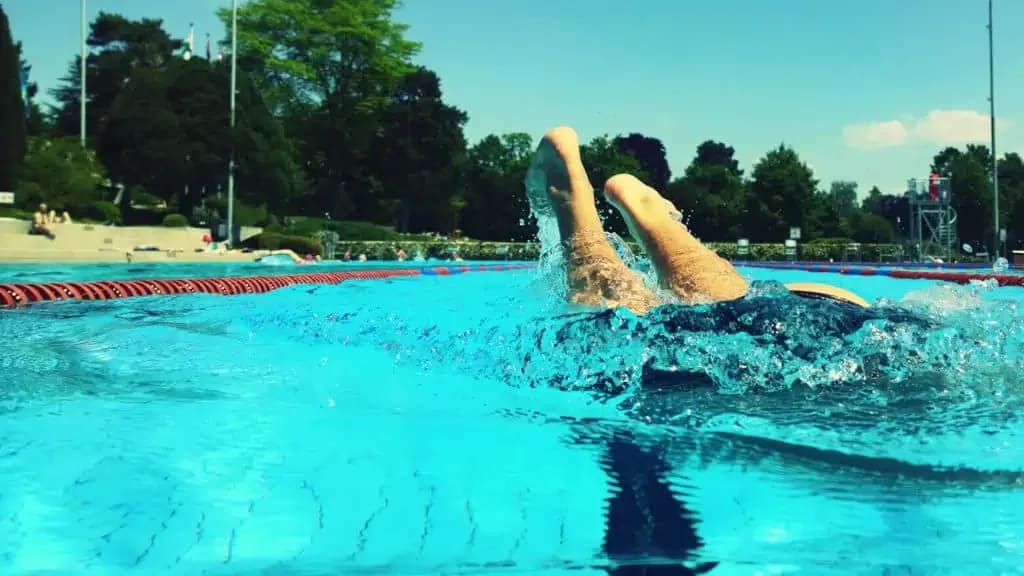 Unbelievable Amenities
The amenities included, and benefits unique to master-planned communities are countless. Maybe a local club offers a fantastic tennis court or golf course with world-class facilities that give golfers their little piece of paradise. Perhaps there are several restaurants in the town's center, including informal and fine dining options, led by some of the nation's top 50 chefs.
Community residents have access to modern wellness facilities manned by fitness professionals to further their pursuit of a healthy lifestyle. Miles of trails and meadows that border rivers, mountains, and creeks may also be included within each community's limits. It's not impossible that a resident could go boating on a man-made lake or private beach with breathtaking ocean views as a backdrop.
There is no shortage of outdoor activities or social occasions to partake in in master-planned communities. The beautiful homes and the equally beautiful natural setting make for a fabulous living location.
Commercial And Retail Districts
Traveling vast distances from your house to reach various stores is eliminated in master-planned communities. The days of winging it with appointments and errands are over. You'll save time and get to know your neighbors and friends better if you can take care of the items on your to-do list right in your own neighborhood.
Imagine being able to pick up your kids from school, drop one off at dance class, and still have time to pick up dinner without going too far. Having convenient access to commercial developments and retail districts, as well as excellent schools, is a huge draw for families.
There's something for everyone in the neighborhood, whether that's a place to get some fresh air, be active, or find a good place to eat. In a master-planned community retail district, you can also find key services like real estate brokerages, financial planning, and dentistry.
Further, if you don't feel like driving, you can reach all of these conveniences by foot or bicycle. Green spaces and pathways stretch for miles, allowing you to walk or bike to local businesses and restaurants. Acres upon acres of shops, restaurants, offices, and clinics are not unusual in master-planned communities. It's a hotspot for leisure activities, brimming with exciting new things to do and interesting people to meet.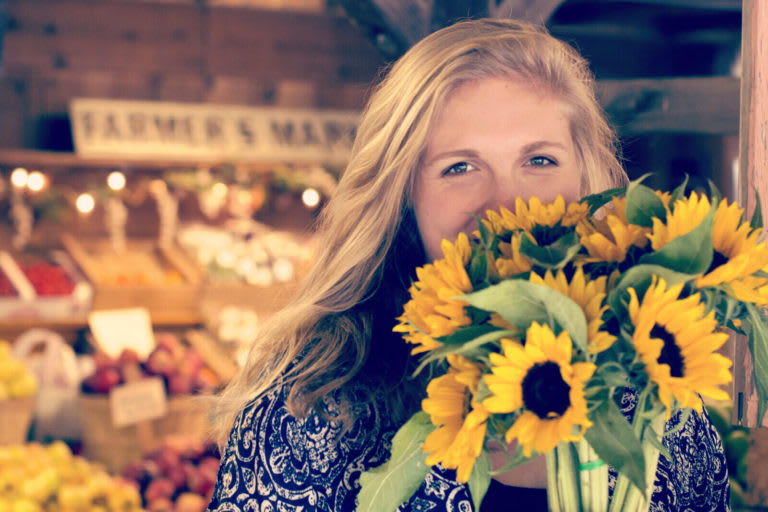 Social Opportunities
Neighbors in a master-planned community have a lot of places to hang out and get to know one another because of the neighborhood's various features. This setting is conducive to developing meaningful relationships with neighbors that are sometimes lacking in areas with less social ties. Many residential areas now include schools on-site, making access to education convenient and easy. Places of worship are frequently close by, as well as community centers.
Art displays, farmer's markets, and concerts are all commonplace in master-planned communities, bringing residents together in interesting ways. More regular events include parenting classes, playgroups, wine nights, book clubs, and trivia sessions – all within walking distance. These built-in social opportunities are great for those who are starting a family or new to an area.
Master-planned communities provide residents with a unique opportunity to experience the warmth and community spirit that is all too often missing from modern living.
Not everyone has the privilege of doing their job in the same place they call home. However, even if they are, they seldom provide as many retail and leisure opportunities as master-planned communities. As a result, doing both at home strengthens ties with neighbors and the neighborhood as a whole when you live and work there. After all, belonging to a tight-knit group is among life's greatest rewards.
Why Choose A Master Planned Community?
Master-planned communities are as commonplace in Texas as cowboy boots and pickup trucks, with only Florida having more home sales than Texas each year. A thousand people move to Texas every day, making it the state with the highest population growth rate in the United States.
Master-planned communities provide a clearer picture of the future, which is especially useful in Houston, the biggest city in the US with no zoning. The Woodlands (north of Houston), Harvest Green (near downtown Houston), and Cinco Ranch (greater Houston area) neighborhoods are Houston's master-planned communities of choice.
In contrast to subdivisions, master-planned communities may provide inhabitants with a greater degree of certainty about the appearance of their future surroundings since they are often big enough to form self-contained habitats. Master-planned communities frequently allocate property for mixed uses, such as medical, office, and retail space, along key thoroughfares, typically around the borders of the master plan.
By doing so, the residential communities are protected from the outside world, and the occupants can easily access the facilities they need. To preserve the aesthetic quality of the neighborhood, master-planned communities establish tight architectural requirements for the building and remodeling of existing residences, as well as covenants for the upkeep of outdoor spaces.
Master-planned communities are an illustration of a neighborhood design that only grows better over time, whether you are a professional looking for a new location to establish a company, a young family trying to settle down, or simply ready to start over.
Anyone hoping to settle down in a place where they can make lasting friendships with their neighbors and feel confident that their dreams for the future will come true would do well to consider a master-planned community.