Houston is the place to be for a number of millennial residents. It consistently ranks highly in quality of life surveys and has the second-lowest overall cost of living in the country contrasted with a high purchasing power index.
With its affordable housing, numerous transportation options, well-paying job opportunities, and access to bars and restaurants that are culinarily diverse, it's not surprising that the number of professionals living in the Houston area is ever-growing.
What Makes A Neighborhood Good For Young Professionals?

Based on data, there are several reasons why professionals prefer to live in the Houston area: a moderate cost of living, convenient public transportation options, several neighborhoods close to the central business district, proximity to grocery stores, art galleries, and even a memorial park. Vicinity to public schools is also paramount to young people with young children.
Knowing that Houston is a hot place to live, let's dive into the other factors that make neighborhood communities in Houston irresistible to young professionals.
Rental Options

When you're fresh out of college or living with your parents, the last thing on your mind is finding a big old house to live in. As a young adult, the next step is typically an apartment, one you might share with workmates or significant other. Houston has seen a staggering rise in rental condos and townhomes which means there are plenty of neighborhoods in Houston for young professionals to choose from. Renting is generally hassle-free with manageable upfront payments and paperwork.
Entertainment Options

After work, most young professionals don't go straight home. With no children to rush home to or curfew to keep, they can blow off steam at a nearby bar. Try a new restaurant every night if they want to, or have a nightcap at the club before catching a few hours of sleep. Show up at work the following day, repeat. However, it's not all restaurants and bars in Houston.
Whether you're into sports, food, music, history, you can always find something fun to do here. Visit the Museum District, Theater District, craft breweries, theme parks, or the opera. Explore NASA's astronaut training and flight control complex and Space Center Houston. In the 4th largest city, Houston's young people have so much they can get involved in.
Attractive

Everything is bigger in Texas, and green spaces in Houston are no different. Houston is among America's ten most populated cities in total acreage of parkland if the great outdoors is for you. Houston boasts more than 100 miles of bike and hike trails and more than 165 private and public golf courses. With many tree-lined streets and public parks, young professionals get the benefit of being able to run in their neighborhoods or play frisbee with their dogs after a long day of work.
Safe

Being on your own has its downside too. You might feel insecure that Mom and Dad cannot swoop in and rescue you when you run into trouble. But don't let this discourage you from living an independent life.
To ease your mind, you can start researching the safest and best neighborhoods to live in in Houston for young professionals. Perhaps you can also live near a hospital like the Texas Medical Center as a safety net in case of emergencies.
Best Houston Neighborhood For Young Professionals

We've given you an overview of what makes neighborhoods for young professionals good to live in. We've also shown you a bit of Houston life. Let's take a closer look at the six best Houston neighborhoods for young professionals.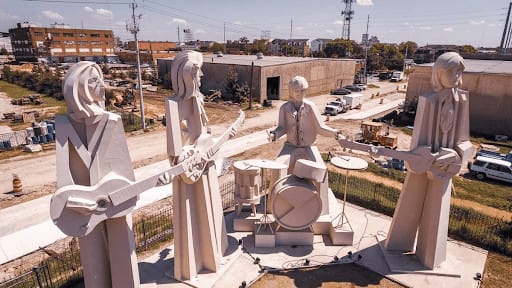 East End (EaDo)

East End has been known for its influential art and music scenes, breweries, and restaurants. It was also was once home to Houston's Chinatown. According to Zumper, the average rent is $1,193. The average age is 34.4.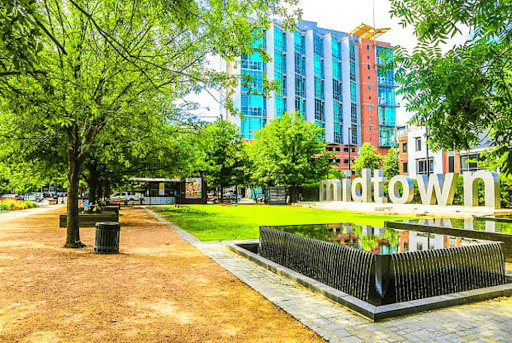 Midtown

Houston's Midtown offers plenty of nightlife and shopping options. The average rent is $1,620. The average age is 33.4.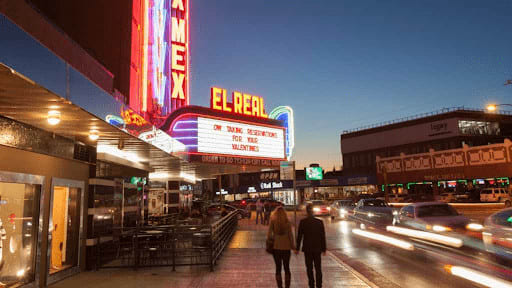 Montrose

Montrose has been the center of Houston's LGBTIQA community. It's teeming with free museums and elegant hotels. The average rent is $1,283 and the average age is 37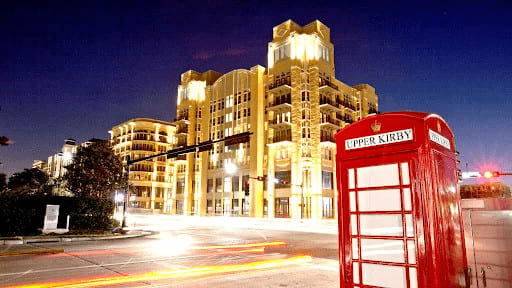 Upper Kirby

Upper Kirby is known for its indie art galleries, antique shops along Alabama Street, and the weekly Urban Harvest Farmers Market. On weekends, the Music Box Theater and McGonigel's Mucky Duck pub host live music and comedy shows. The average rent is $1,576. The average age is 36.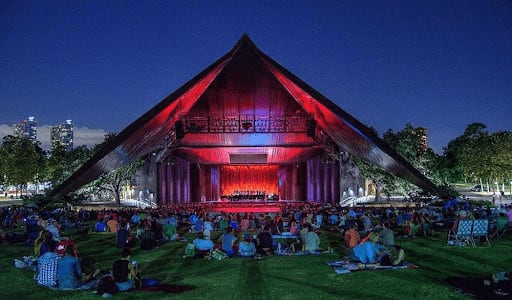 Museum District

The Museum District has 19 museums, countless galleries, cultural centers, and community organizations. The average rent is $1,833 and the average age is 35.5